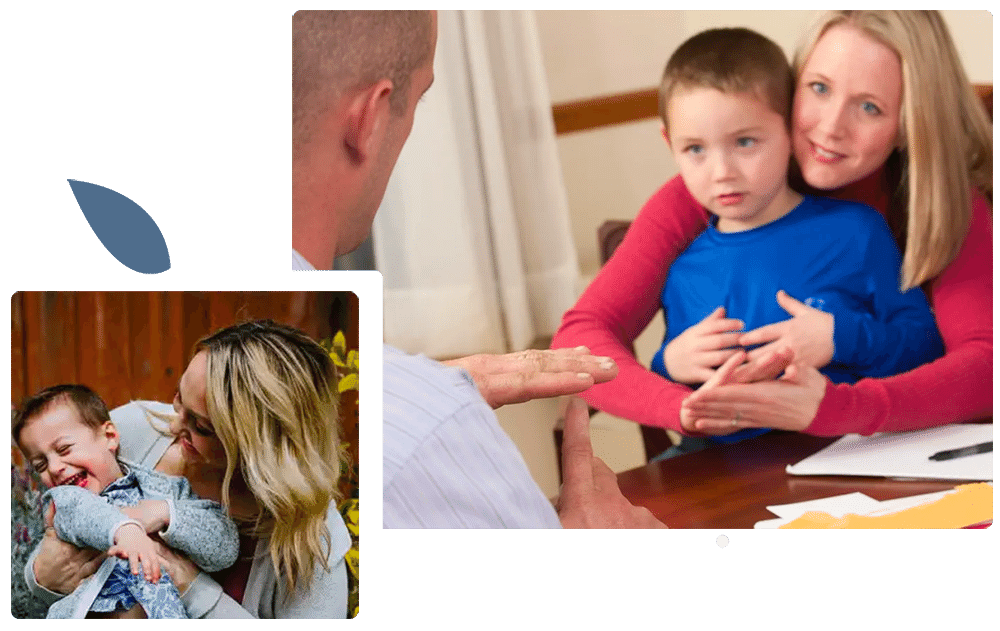 Serenitas Special Needs Planning
Serenitas Special Needs Planning
Serenitas provides the comprehensive planning every family needs to assure a smooth transition, security and quality of life for their loved one living with special needs.
Legal Planning ~ Government Benefits ~ Financial Planning ~ Lifestyle Planning
Comprehensive Special Needs Planning
Comprehensive planning address 4 areas of life that affect every person living with special needs: Legal planning, Government benefit coordination, Budget/Financial planning and Lifestyle planning. Neglecting any of these areas will create an unstable plan for your loved one.